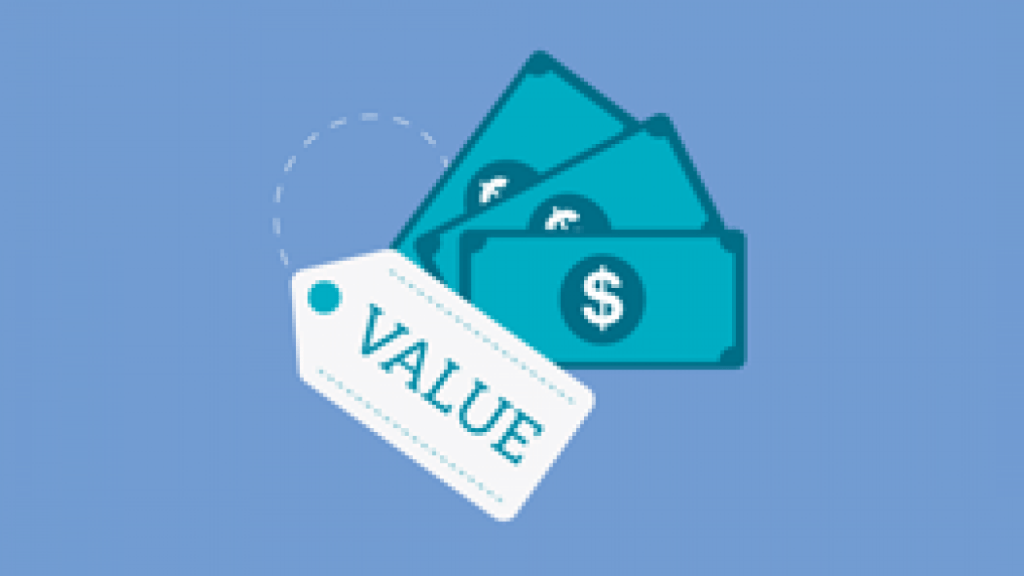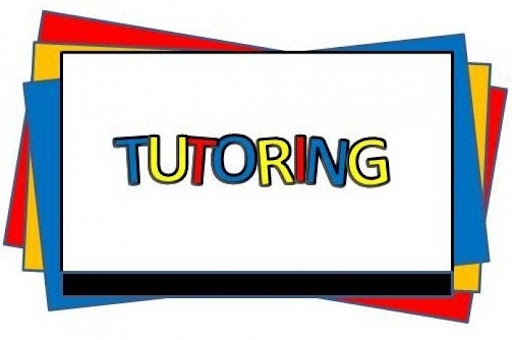 The first one hour session is free and no obligation.
<<>>
As a guide the usual rate is $23 per hour face to face online time. I allow 30 minutes preparation time for which their is no additional charge. GST is not charged as we are currently not required to be registered for GST.
<<>>
The hourly rate is applied proportionately for face to face time being less than or greater than an hour.
<<>>
We invoice you after the lesson or service. You can pay by credit card or EFT.
<<>>
We will also review assignments and essays and provide feedback. The review and feedback are charged at an hourly rate of $23. This is charged on the basis of the lesser of the time that would reasonably be required to complete the task and the actual time taken.
<<>>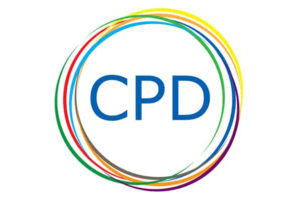 The first lesson of a course, short or long, is free and no obligation. This applies individually and for teams.
<<>>
The cost of each course is shown in our course catalogue. As a guide most technical short courses of one to two hours with quizzes and an online exam will be $70. GST is not charged because we are currently not required to be registered for GST.
<<>>
You will find some courses of a less technical nature being priced at a lesser amount w and some courses due to the nature of the course material and the likely students being free.
<<>>
In some cases, such as for team enrollments and in-house training, and your organisation is of good credit standing we may make arrangements for issuing an invoice.
<<>>
Our courses are of great value for the listed price. Accordingly, we do not have a fixed discount formula. But we do have a flexible discount policy. We take into account your circumstances including:
the amount proposed to be spent in a single transaction is more than $770 including GST, if applicable. This approximates ten course enrolments?. This can be, for example, for 10 people enrolling in one course each, one person enrolling in 10 courses, or 5 people enrolling in two courses each.
your organisation is not-for-profit;
you a student and not in full-time employment;
you currently are unemployed or in receipt of government benefits;
you are in a position to endorse or otherwise promote a course or courses. We are ethically and legally bound to disclose the benefit provided.
your CPD programme includes our courses going into the future;
we provide other services to your organisation such as in-house training (private courses), induction courses or live seminar assessment; or
you or your organisation may be a contributor of couorse matedrials
We are happy to discuss these arrangements. If a discount is applicable we will issue an invoice. On receipt of the appropriate authority, we will invoice your organisation at the discounted pricing and provide you with voucher codes for each of the courses. Each voucher code has a set number of times it can be redeemed. This is based on the number of team members enrolling in each course.
<<>>
Discounts can also be provided through memberships. This provides automatic enrollment to a member for a certain set of courses. This avoids the need to have a voucher code for each course. Memberships are sometimes offered online otherwise they can be custom made and invoiced as above.