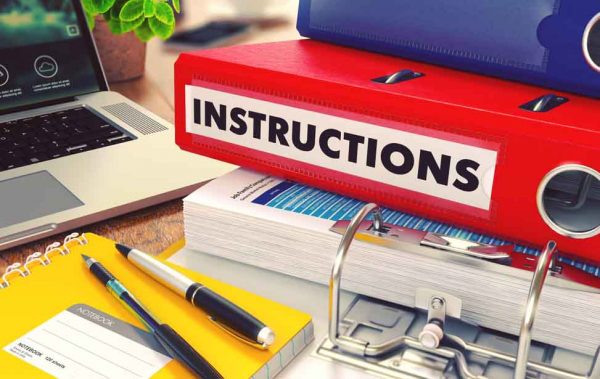 In Summary
There are two basic types of courses. These are Paid Courses and Free Courses. Both types require enrolment or registration by which an account is created so you can log in again in the future.
Browse the Course Catalogue
Once logged in your "My Courses Dashboard" gives you access to your courses, certificates and student records.
For Free Courses, you have to just click Enrol and Register.
For courses with a price, (Paid Courses), try the no-obligation, Free Lessons. Then buy a Course Voucher code to download, redeem and use to enrol in a course. Buying a voucher code uses the same process as most other online purchases.
Free Courses
Click on the "Enrol Button";
You will be taken through to the "Course Registration" page.
If you do not have an account please fill in your contact details in the "Registration Information" form and this will set up an account for you.
If you have an account click where indicated to login. You may already be logged in.
Click "Enrol Now" to register in the course.
You will be taken to the "My Courses" page.
Click on "My Courses" to see the courses you are enrolled in including the one in which you have just enrolled.
Courses with a Price (Paid Courses)
Try the free, no-obligation lessons. Just click on the "Free" button on the lessons.
After you have tried the free lessons and you want to purchase the whole course go to "Pay for Lessons – Purchase Vouchers" underneath "CPD Courses"
Select the voucher for the course you want to purchase.
Add to cart or basket
Select another course, if you wish, and add to cart or basket.
View basket.
When completed your selection click proceed to the checkout
Log in if you already have an account or register if you do not have an account
Select your payment method and complete your purchase.
If the payment is complete as is the case with credit and debit cards you will be taken to "My Courses" page with details of your purchase and the link to download the voucher code. You will also be emailed a link to download a voucher code. If it doesn't arrive in a few minutes check your Spam folder. You can also check your account where you will find your downloads.
If you have opted to pay by direct deposit, EFT, or cheque the payment will be complete on receipt of cleared funds in our bank account. Let us know when you have deposited or transferred the funds by sending a text to 040404 5410. Include your name and Order ID. You will then be provided with your voucher code or be given direct access.
You will be taken to the "My Courses" page. Select "Redeem Voucher" enter your voucher code and submit.
You will be shown a message your voucher redemption was successful. Click on "My Courses" and you will see the courses you have enrolled in
You're ready to enjoy your course.
If you log out, when you log back in you will be taken to "My Courses" page and click on "My Courses" to resume your course.