How do I arrange a tutorial session?
How does a tutoring session cost?
The first one-hour session is no-obligation free. Thereafter the rate of $23 per hour is the usual rate. For more information on pricing for tutoring go to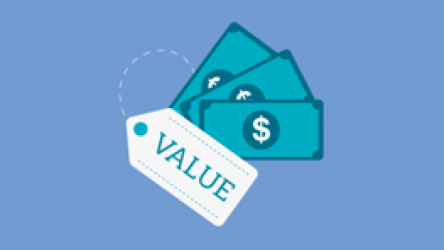 How do I pay?
I will send you an invoice after the session. You can then pay by credit or debit card, EFT or direct debit.